Macrogol laxative: licensing as a medical device
– directly from the manufacturer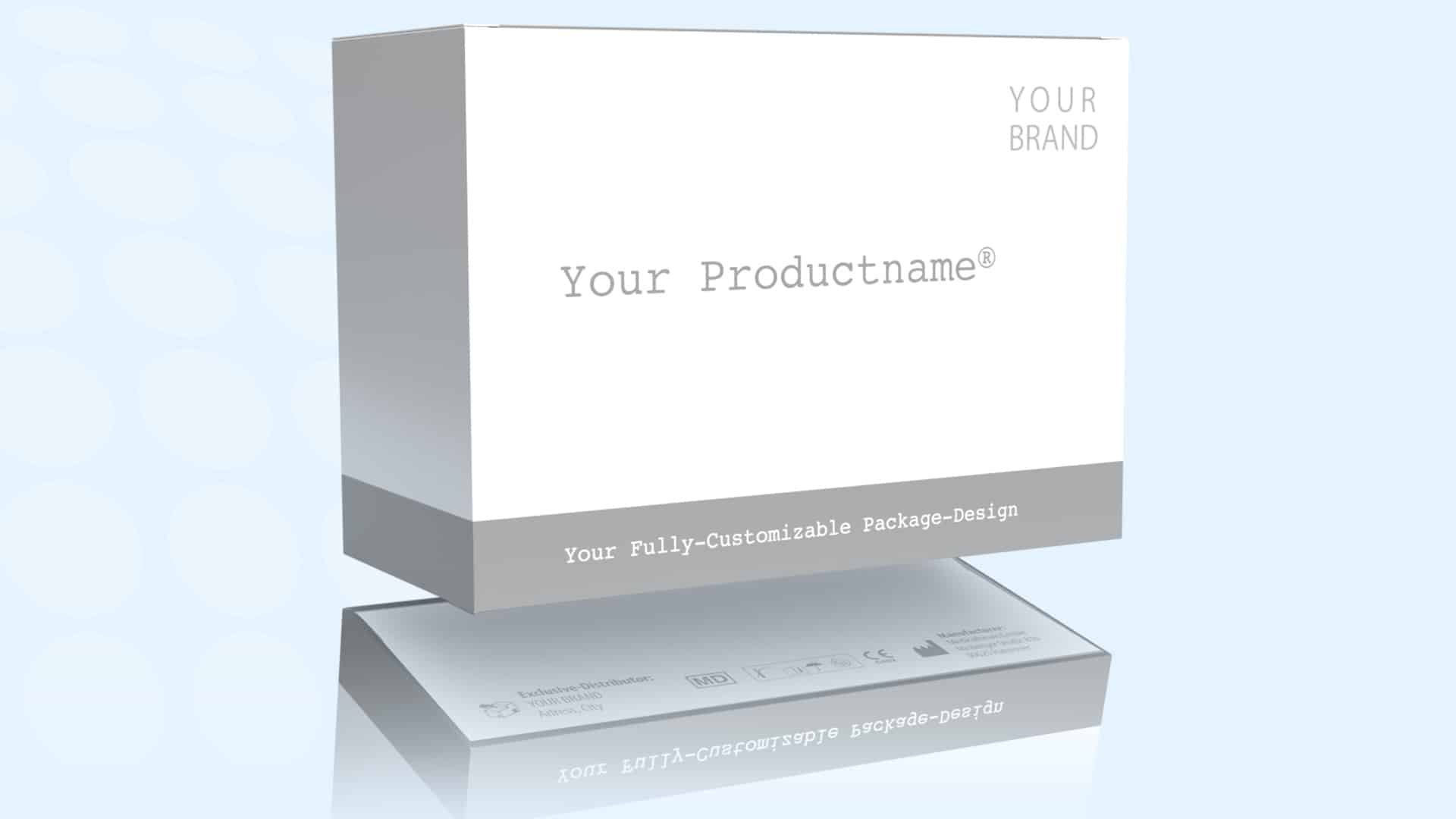 3
Package design as per your corporate specification
4
Your're the exclusive distributor
5
Certified as medical device
100% Made in Germany!
6
Medicoforum is your manufacturer in the sense of MDD and MDR.
We take care of the regulatory responsibilities!
What we can do for you
License macrogol as a laxative for immediate distribution: Medicoforum maintains medical device certification for osmotically active laxatives, among others. We include your new product or existing product as a variant in our main files, so that you can concentrate on sales – throughout the EU.
We take responsibility
Medicoforum takes over the entire responsibility of the manufacturer in terms of the Medical Devices Act and coordinates the entire supply chain and production for you.
Competitiveness – Made in Germany
We offer macrogol products for in-licensing as a medical device. Our technical expertise, competitive pricing and security of supply through manufacturing in Germany ensure quick access to high quality products that meet all your requirements and the demands of your customers.
Due to the production in Germany and our headquarters in Hanover, no additional EU market release is required.
Reimbursable medical device
Macrogol may also be prescribable or reimbursable as a medical device. We can submit the application for classification as a prescribable medical device and apply for inclusion in Annex V of the German Medicines Directive on your behalf.
Indications for Macrogol
Constipation can be a distressing condition, affecting approximately 12% of the world's population. There are many causes, ranging from insufficient fiber intake to lack of exercise, and when constipation becomes chronic, it can continue painfully for months.
How laxatives work
Laxatives provide relief from constipation symptoms and act in a variety of ways, including as emollients, contact agents, volumizing agents, and osmotic agents. However, they can also cause side effects. An effective and safe method of treating constipation with minimal side effects is the use of an osmotic laxative containing the active ingredient macrogol.
What advantages does Macrogol have
Macrogol, also known as polyethylene glycol (PEG), has several advantages over other osmotic laxatives. It does not cause habituation and does not require water withdrawal from the surrounding tissues into the colon, thereby preventing dehydration Macrogol also results in higher average stool frequency and less effort during bowel movements.
It does not cause stomach pain, nutrient absorption, flatulence or colon acidity. It can also be combined with electrolytes to minimize ion loss and is effective throughout the colon.
For whom is the medical device suitable
Macrogol is suitable for a wide range of patients, including children two years of age and older, pregnant and lactating women, and patients with cardiovascular disease or renal dysfunction.
Macrogol as a medical product is available in a variety of flavors and is a safe and effective laxative that can relieve the discomfort of constipation. The unflavored versions can also be mixed with juice or other liquids.
Do you want to license macrogol as a medical device?
We look forward to working with you. For more information about our macrogol products for in-licensing, please contact us.